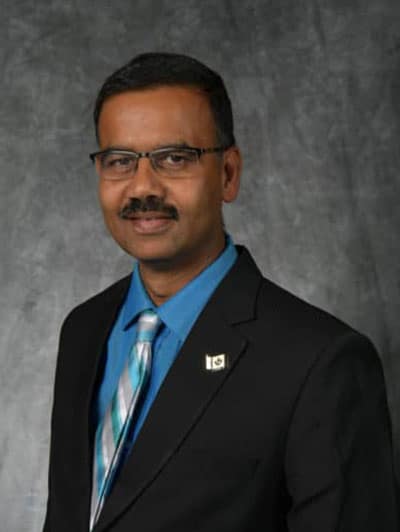 Venkataraman Thangadurai
Founder and Science Advisor
Venkataraman Thangadurai
Founder and Science Advisor
Dr. Venkataraman Thangadurai is full professor of chemistry at the University of Calgary, Canada. He has over 25 years of experience in solid state materials science and technology. His current research activities include discovery of novel solid electrolytes and mixed conductors for all solid state batteries, solid oxide fuel cells, solid oxide electrolysis cells, and electrochemical gas sensors. He has published 190 scientific papers in international refereed journals and 4 patent applications. In 2016, he received the prestigious Keith Laidler Award from the Canadian Society of Chemistry for his outstanding contributions to physical chemistry.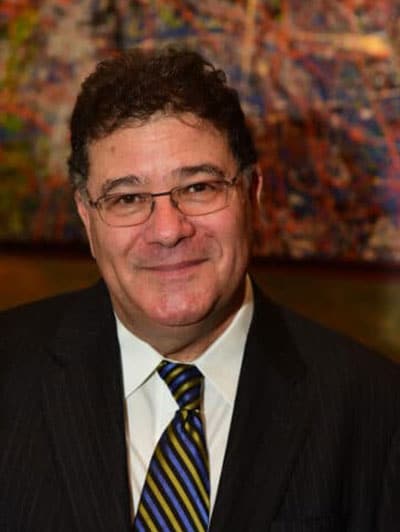 Andrew Konigsberg
Board Advisor
Andrew Konigsberg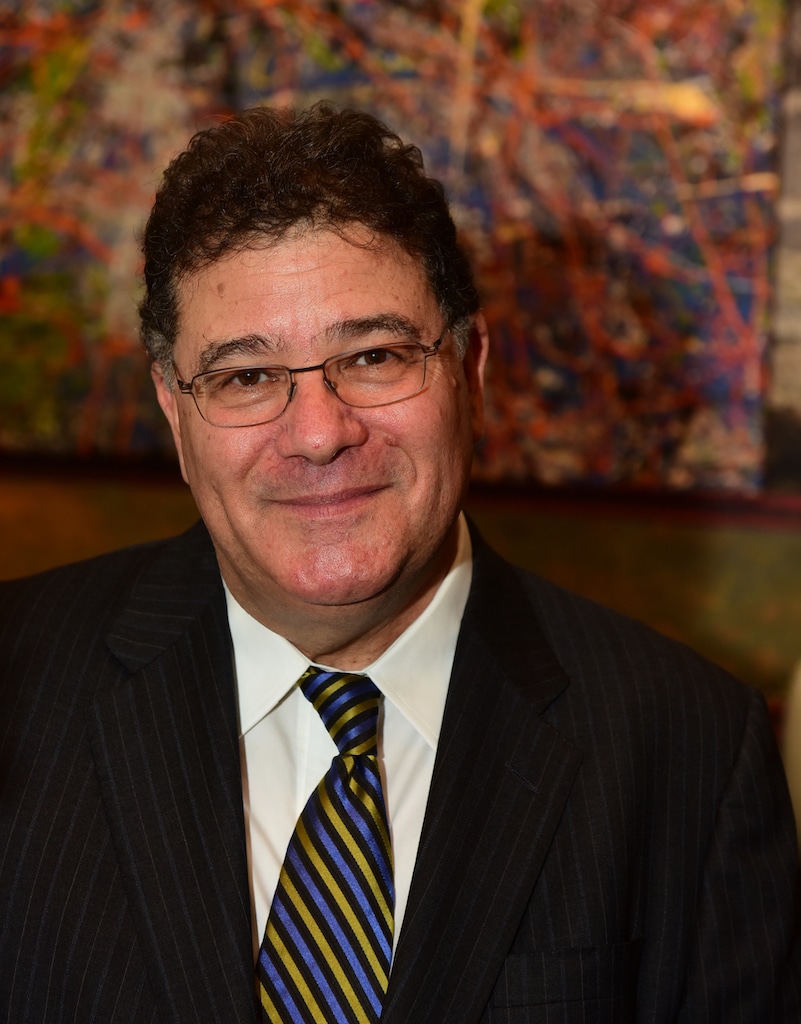 Board Advisor
Andrew Konigsberg is an accomplished business professional with forty plus years of experience, including three decades as a management consulting partner with Deloitte LLP, advising market leading energy and infrastructure companies throughout five continents and more than thirty-five countries. During his successful career with Deloitte, Andy served as a senior leader advancing the Firm's annual revenues to nearly US$50 billion and 300,000 professionals globally.  Andy is known for his expertise in business development, technology and business strategy, corporate governance, and performance management.
Since 2016, Andy has served as an independent strategic advisor to institutional and private equity investors active in sustainability and energy. He presently serves as Chair of the Eco-Entrepreneurship Advisory Council at the Bren School of Environmental Science & Management at the University of California, Santa Barbara. Andrew holds an MBA from the UCLA Anderson School of Management.