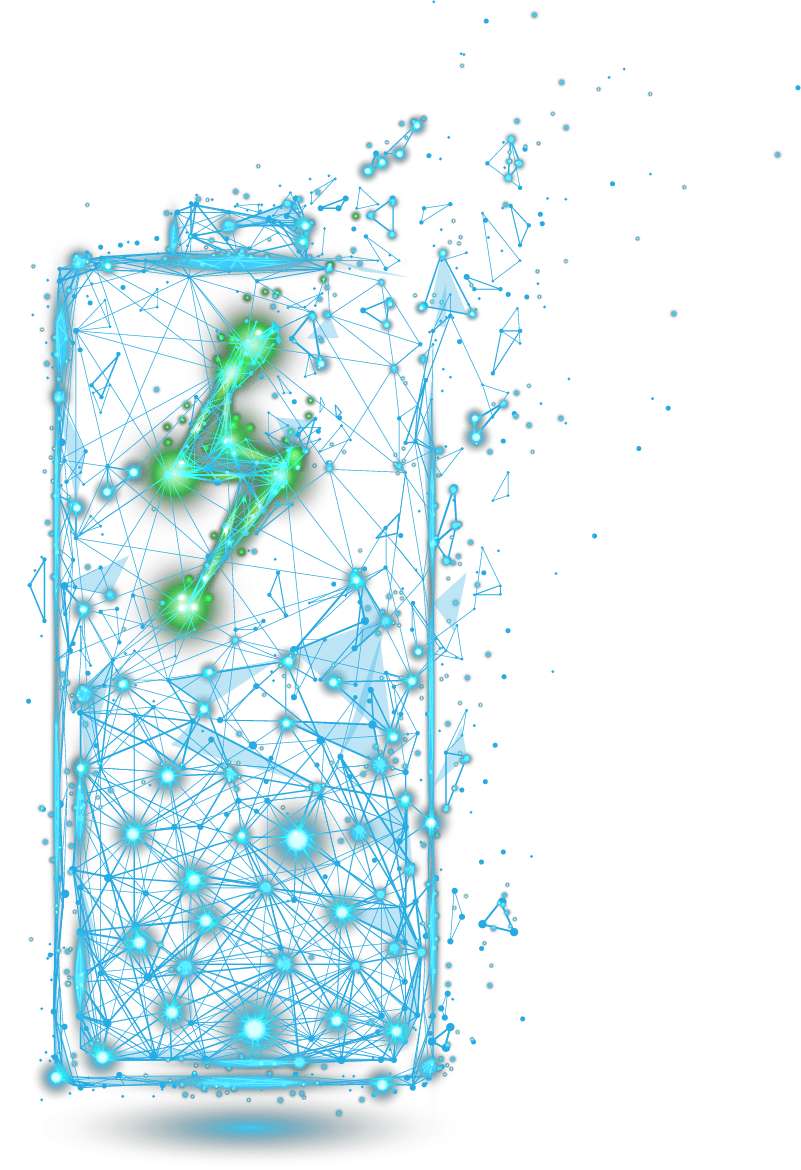 Better batteries, No compromise
Solid-State Lithium Metal
batteries empower the future
Safe
Patented nonflammable ceramic structure resembling a sponge on top of a thin dense separator.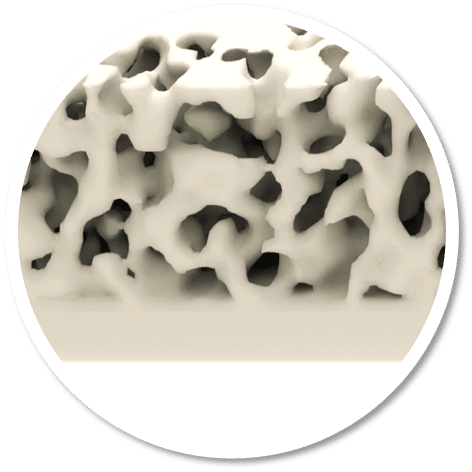 Fast Charging
ION is the only Solid-State technology to achieve ARPA-E and DOE VTO Fast-Charge goals for Li-cycling current density at room temperature.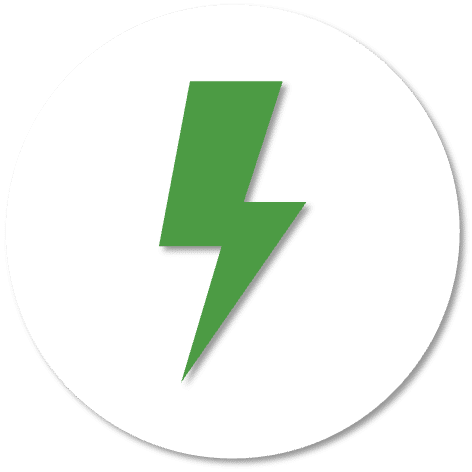 Simple
No compression required
No need for fire barriers
No need for swelling allowance
Reduced system overhead and cost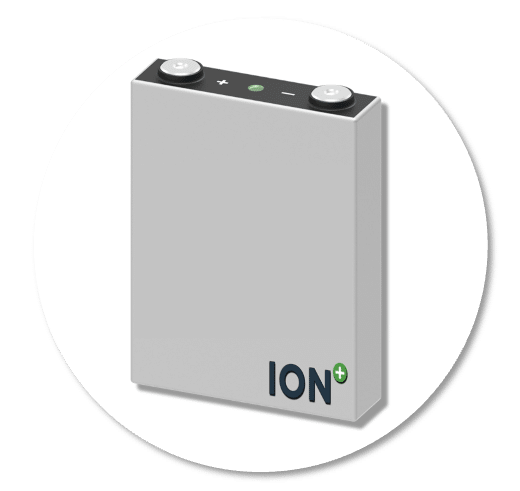 Energy dense
Lithium metal anode enables maximum energy density, compatibility with multiple cathode technologies.
Cost effective
Enables low-cost cathode materials
"Lithium free" anode
Simple manufacturing processes
Sustainable design
Versatile
Performs well at low, ambient and high temp with no cooling system required.
Reuse/recyclable at end-of-life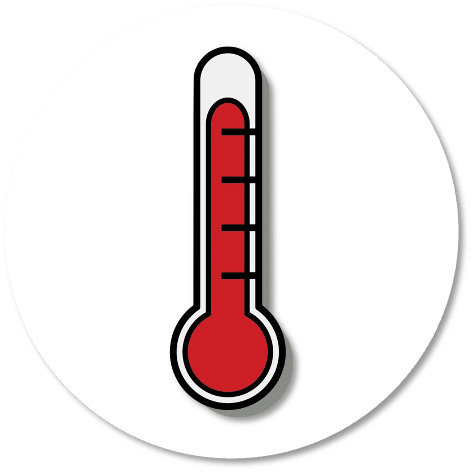 About Us
Transforming "impossible" into "business as usual"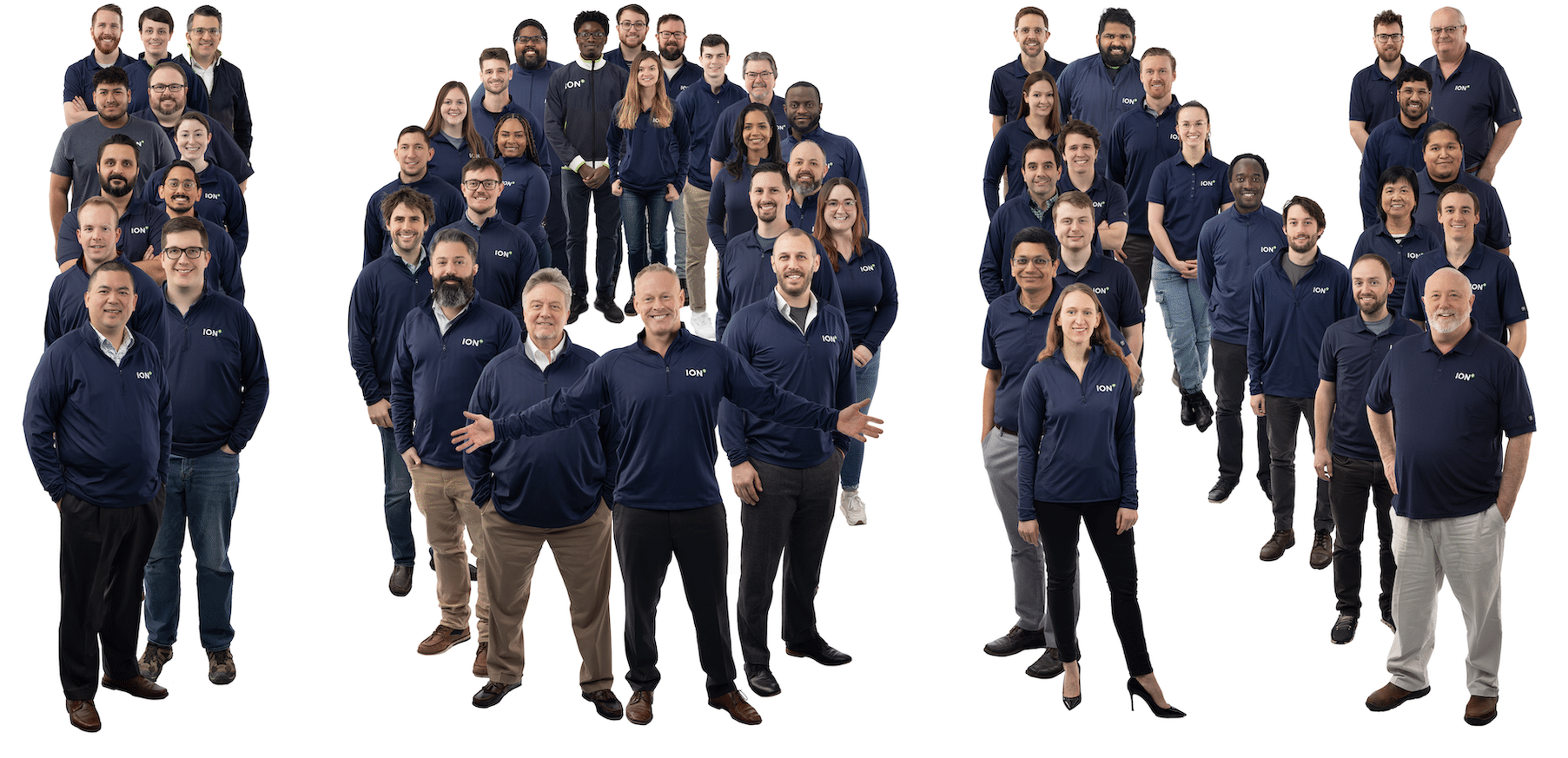 WE ARE
…
a carefully cultivated team of seasoned battery industry geeks who know inside and out how batteries have always been made. We're passionate about power. No, not that kind of power. We know how batteries should work and more importantly, what keeps them from working as well as they could.
THAT'S WHY
…
we knew we had to shake-up how batteries were made if we were going to make YOU a better battery. You know that old saying – doing the same thing over and over and expecting different results is the definition of insanity? Well, that's what other companies have been doing with Lithium Ion for over 30 years.
SO WE
…
re-imagined not just how batteries are made but what makes them. We merged two technologies that no one's merged before and the results are a battery that's simply remarkable. And yeah, we're a little cocky about it. We make sure your batteries are safer and stronger – so your products can protect their users and outlast the competition. They're lighter and more rugged – removing design barriers you've had to live with for way too long.
AND WE
…
do it all right here from 20,000 square feet in Maryland. Imagine that – shaping the future right here in the U.S.A. America's always been a powerful place. We're delighted to be a part of powering America's next-generation of possibility.
TAP INTO THE POWER OF ION